News
10 Meter Distance – Unplayed Sculptures
Or How an Open Studio Goes up
in the Air
With invisibilities by the sculptor Franziska Seifert, with soundless sounds by Samantha Wright and the UKW Trio.
June 06/07, 2020
Rubbertstr. 25, 21109 Hamburg
» Samantha Wright (Sat.)
» UKW Trio (Sun.)
Core Concept and Motivation
"For as long as I have been able to think and feel, a place void of culture, beauty, structure and tangibility has always been a place of coldness to me. Entrepreneurship offers me a unique opportunity for design and responsibility and at the same it requires of me and my family sustainable support of culture that is rooted in our basic democratic order in my hometown of Hamburg. This includes assistance measures for my employees during difficult times in their personal lives as well as a clear political statement. The loss of culture inevitably leads to the loss of our identity."
Tim Cordts, First Chairman of the Cordts Foundation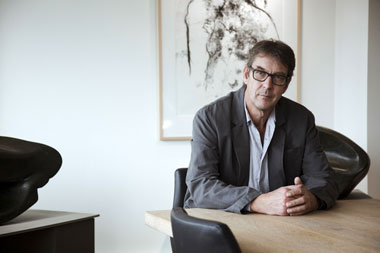 Highlight
Women Artists in Residence
Women are underrepresented in art. Therefore, Franziska Cordts established the "Cordts Art Foundation" – a charitable foundation to support female artists.